The Fallser Club
The Fallser Club's mission is to grow souls by creating community and enabling connection in a highly curated eclectic space intended to energize and inspire.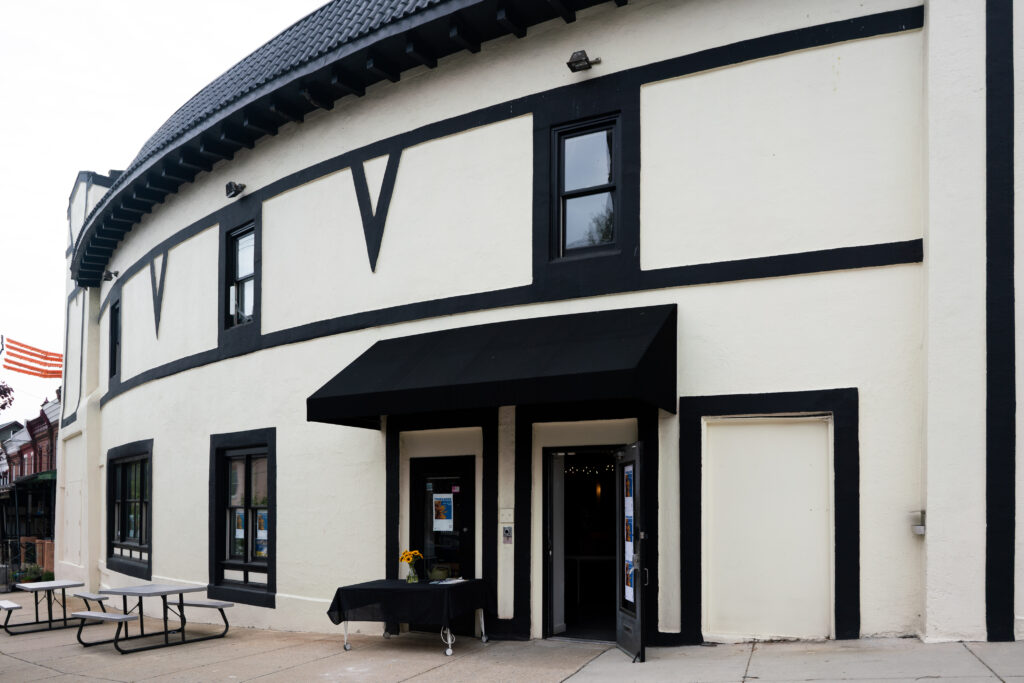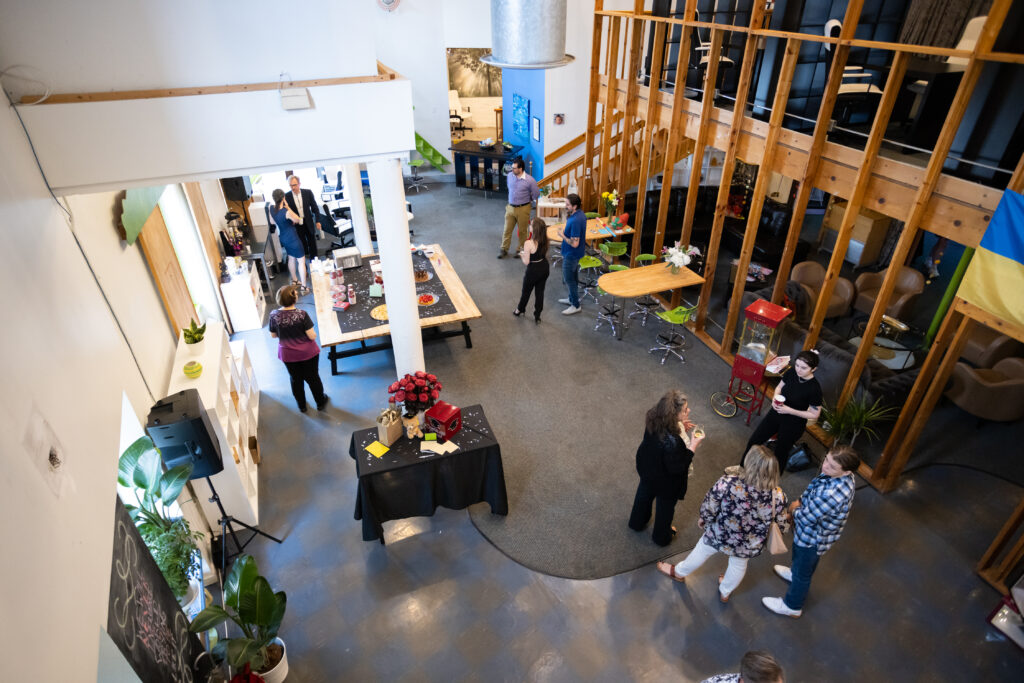 The Fallser Club makes its home in a continuously renovated and updated 1920s "talkies" single-plex theatre with a modern soft industrial loft design. The 5000 sqft space offers multiple meeting spaces and a modern living room that opens up to our event space, The Round.
We welcome photoshoots, video production, meetings and off-sites, and events. We also hold regular public events, bringing the East Falls community together through music, comedy, and food.
We are a wheelchair accessible venue. There is street parking, a paid municipal lot 3 blocks away at 4100 Ridge Ave, and free parking at the East Falls train station driveway at 3610 Midvale Ave.
Past Events