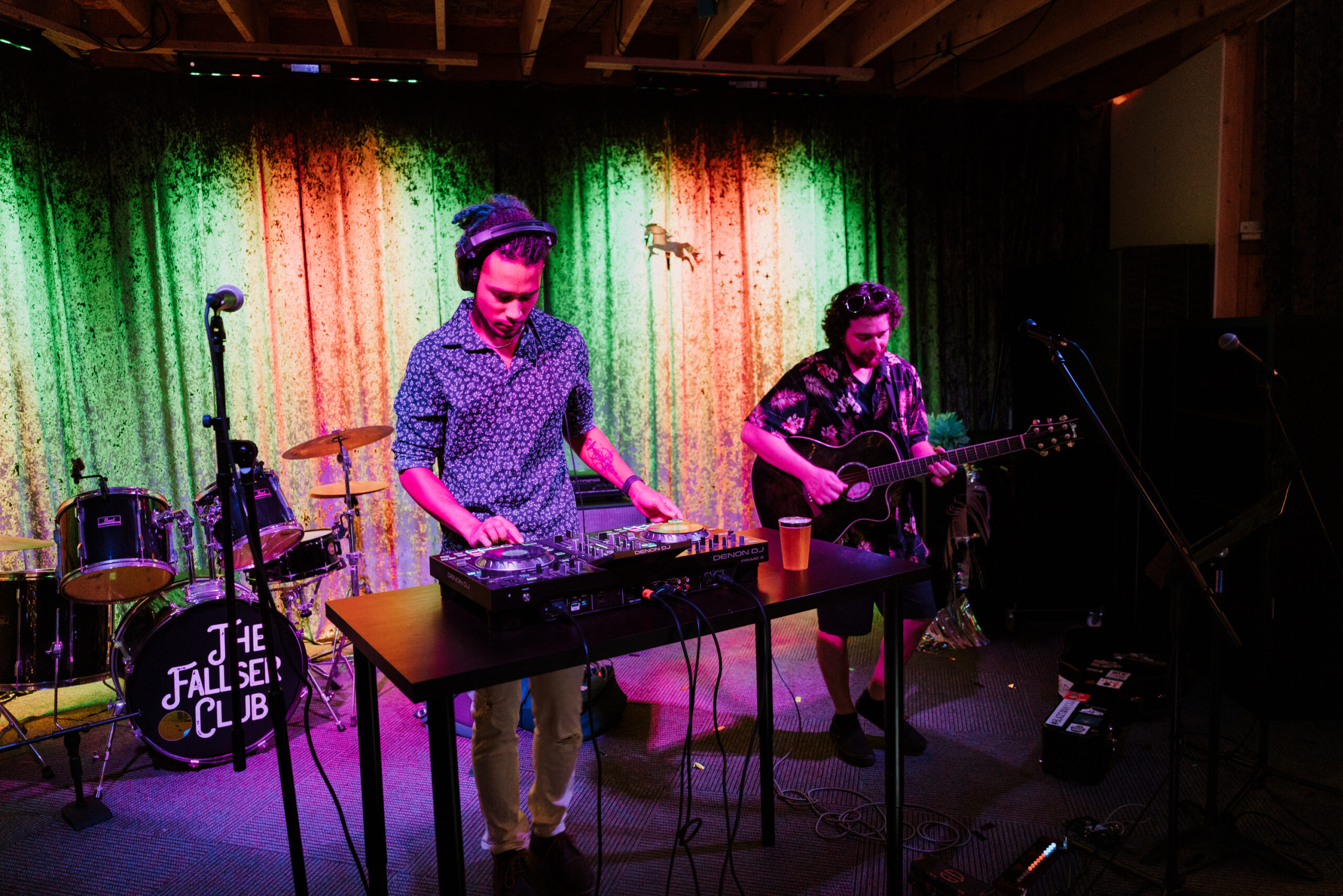 Welcome to East Falls
The Fallser Club
East Falls' first social club, The Fallser Club has a mission to grow souls by creating community and enabling connection in a highly curated eclectic space intended to energize and inspire.
East Falls Forward
East Falls Forward is a registered community organization (RCO) with a pro-urban mission: making East Falls a walkable, sustainable neighborhood with attractive places to eat, shop, and do business.
East Falls Farmers Market

December 2, 2023 11:00 am - 4:00 pm

East Falls Farmers Market

December 3, 2023 11:00 am - 4:00 pm

Singer Songwriters

December 8, 2023 8:00 pm - 10:30 pm

---
Plan Your Event
The Fallser Club makes its home in a continuously renovated and updated 1920s "talkies" single-plex theatre with modern soft industrial loft design. The 5000 sqft space offers multiple meeting spaces and a modern living room that opens up to our event space, The Round. We welcome photoshoots, video production, meetings and off-sites, and events. Join us!